A White Clean Sheet of Paper - Where It Began.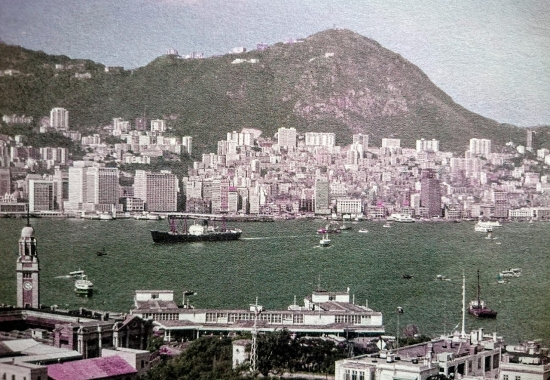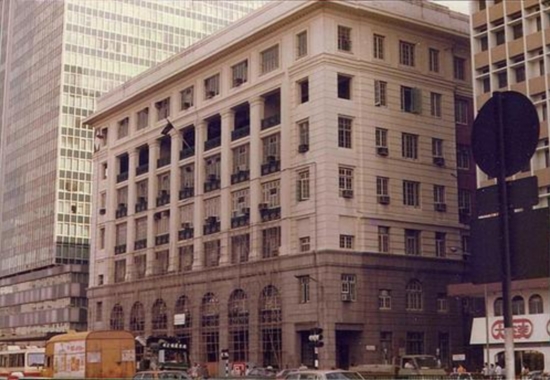 The old Hang Seng Bank Building, 77 Des Voeux Road, Central, Hong Kong.
My boss at the Insurance Agency Department said: "The Insurance Industry is the biggest industry in the World. It is even much bigger than the Banking Industry!"
Right out of school, I was young and innocent at the time. I thought, with that kind of financial muscle, human goodness would always manifest itself automatically and naturally, and the World was great!
However, ignorance and inability about risks and insurance matters, especially when interacting with human nature and reality, moulded and told a totally different story!
There must be something innately crooked, and cooked!
Just think, when the word "insurance" is ever mentioned, what is the first thing that comes to people's mind?
I began by learning typing on the job. Typing Marine Cover Notes. On an antique Underwood!
Now, after all the years...............Insurtech Disruption and Innovation! An unseen battle, on many fronts!
Are they just new vocabs? Better know all the truths and facts, before doing anything!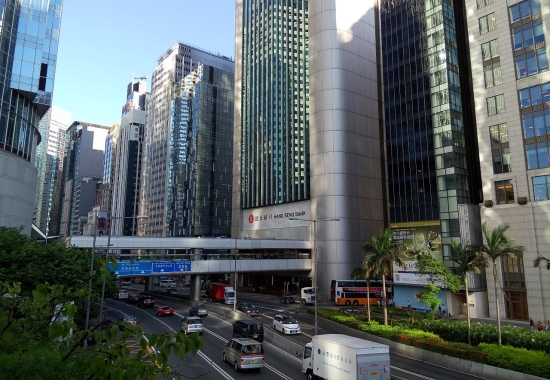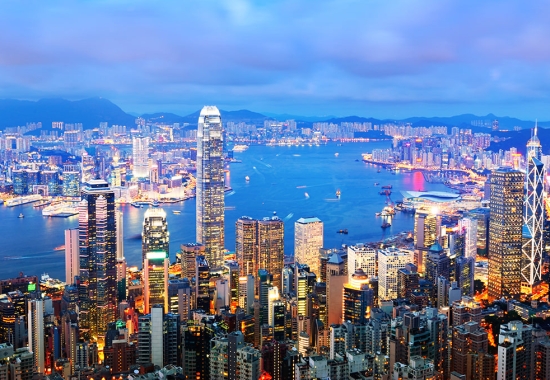 Dedicate to those who assigned me to a career of insurance, and most importantly, those encounters in business later, perhaps also in life, who triggered me to think, learn, and unlearn, on what they did and do!
Insights: Insurance Business is a study of Human Nature. Actually, human weaknesses, to be exact! In being used. And self-used too! Subconsciously and unknowlingly!
We want insurance buyers to be aware of that and not be misled. At the end, it is all about their money, protection, and survival!
Our study reveals that the whole idea is actually very simple, obvious and straightforward. But most just don't see or simply ignore! At their own peril!
Seriously, thanks so much for the annually repeating multi Trillions (US) opportunity! And growing. To share with and to benefit all who understand, agree and support the same!
To reinvent Insurance Business, and to reformat the Industry. Change Insurance, for real!
On one pre-condition: Insurance Business is to provide insurance. Insurtech is to help make that happen. NOT the opposite!
Is Insurance just a "product"? Product that no one wants to see it being put to work, and to some, who don't even want to see it work?
When nothing happens, everybody has insurance! However, smart and curious consumers will soon begin to ask: Why insurance cannot claim? Why selling insurance that cannot claim?
The answers are in our study about the Insurance Industry Model, the current old traditional Insurance Business Model, and also the Insurance Industrial Organization itself.
Don't want to take risks, and don't want to pay claims, but is that what insurance business all about? Not doing what we say we do and what we are supposed to do - in providing insurance?
Reengineering will begin, by working on the existing Insurance Universe, including its legacy 'burden'. How to change without abrasive disruption? And change in the right direction!
I wish so much we will all prosper together in the power of Insurtech!
Our involvement is to implement a 'Mechanism' that drives Cultural Change, softly and subtly! Starting from Internal Culture. Actual and real change! Quick Metamorphosis. Then External Culture. All measurable and quantifiable!